Are you looking for a light-touch way to bring your team together?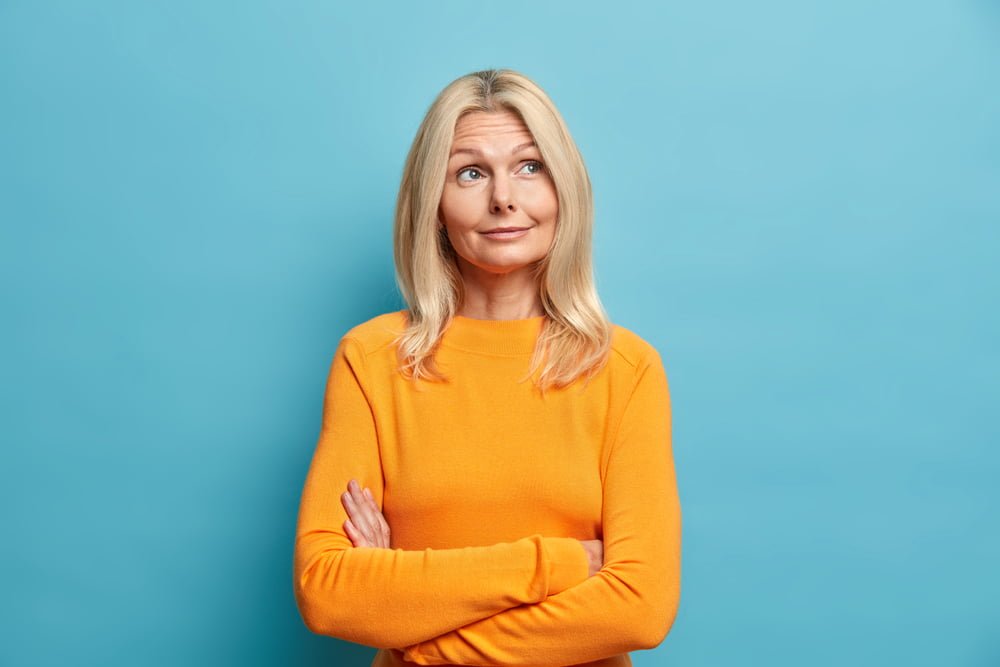 "It's not fluffy, it's not therapy, confident individuals build confident teams."Penny Haslam
In this Confidence Workshop Penny Haslam shares her 5-steps to building confidence. It's fun, interactive and thought provoking - Ideal as a team build or to help your people explore confidence-sapping issues.
Choose how the course is delivered
90 minute interactive workshop
Keynote or lunch and learn for groups of 100+
Ideal as a team-build for remote workers
The course can be delivered online or in person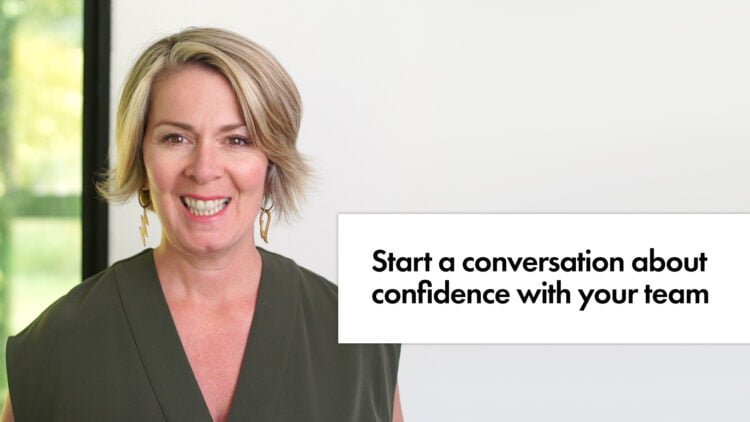 How to start a conversation about confidence with your team
Confident individuals create confident teams, you have happier organisations that can fulfil their purpose.
About the Confidence Workshop
Our confidence workshop is packed with practical activities and intelligent techniques for dealing with scenarios that make us feel undermined or under-confident. We show delegates ways to build their confidence so they can operate with greater self-belief and understanding of their own behaviours and thoughts. When leaders take part in the course they learn to understand others' confidence (or apparent lack of it) and take home a useful toolkit of skills to support and encourage colleagues.
Exploring your team's confidence
Mindset: without imposter syndrome and negative self-talk there is nothing to hold you back.
Skillset: learning new skills, being open to new ideas is vital in order to build confidence.
Values: what you stand for, what you believe in - the foundation for confident behaviour and actions.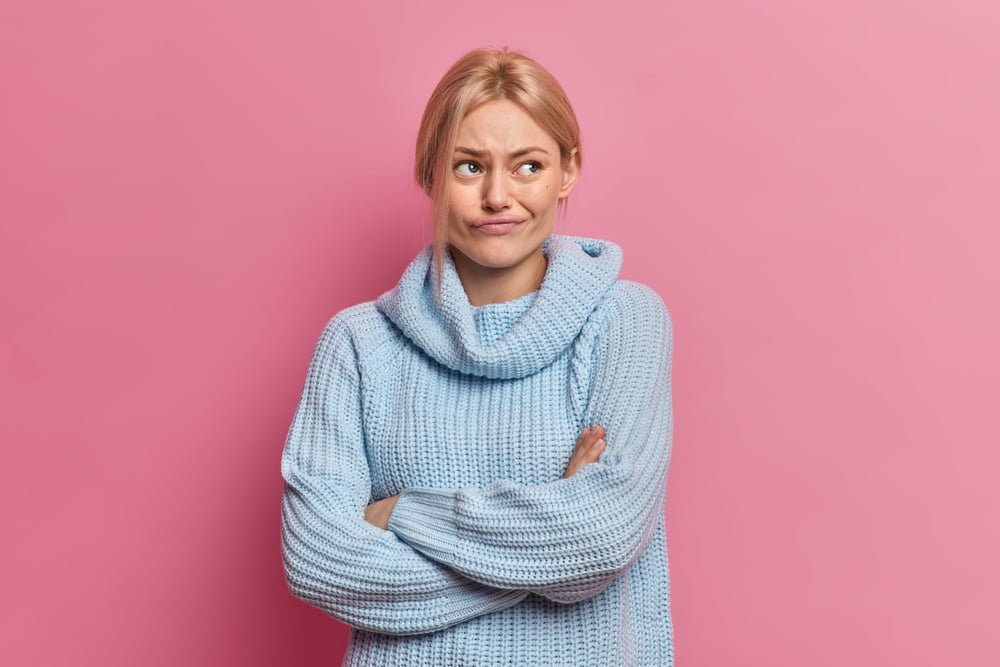 What does a confident business look like?
Amazing feedback for the confidence workshop
Entertaining and thought provoking
A fantastic workshop that stimulated ideas and supported the team to build their confidence amid the challenges we faced in 2020. With our team working remotely, we wanted a session that would bring us together and support us both professionally and personally.

The interactive Confidence Workshop was the perfect way for us to share how we felt about our own confidence levels and making our voices heard. Penny ran the sessions in different time zones so our people in the US, Europe and Asia could take part. She was entertaining AND thought provoking, and the feedback from delegates has been nothing but positive.


Claudia Wooten,

Senior Director - Turnitin
I just wanted to say thank you for your fantastic Confidence Workshop, I can't begin to tell you how much I've taken away from it. It's had such a positive impact on both my work and my home life.


Creative Design Assistant, JRF
I've been trained on most things in my career, but never on confidence - which is ridiculous because once you have ideas about how to build your confidence, you can pretty deal with anything life throws at you! Penny's session showed us valuable ideas to navigate the bumps in the road and how to be more resilient in the future.


Audience member, CIPFA
The sessions are always so relaxed and fun, I felt totally immersed throughout. The workshops have been the best I've attended, hands down. I left feeling energised and confident that the skills and tips Penny shared with us are achievable and realistic rather than pie-in-the-sky theories that would be nice 'if only I had the time'. I've taken the learning for my work life and personal life too. I would definitely recommend, fab!


Steph Nelson, NHS Comms and Engagement Manager
I would thoroughly recommend Penny's confidence course. I learned loads, got to know colleagues better and had a nice break from the day job during lockdown.


Jude Webb, Delegate
Bit Famous has helped build confident teams