We help people communicate with confidence
We build your ability and confidence when it comes to communication, so you can share your ideas, your message and purpose - and do it brilliantly.
This means you can more easily engage and influence the audiences who are important to your business or organisation.
Get known as a thought leader and expert in your field.
Authentically communicate your purpose and influence the audiences that matter to you.
Have confidence in what you say and how you say it.
Engage employees and attract candidates.
Reduce media and marketing spend.
Save valuable time and energy preparing for appearances.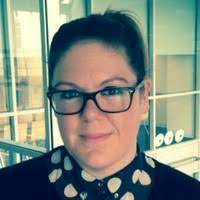 Bit Famous gave NatWest teams the confidence to deliver an excellent customer experience
Bit Famous reaches finals of prestigious business awards
We reached the finals of the 2022 Lloyds Bank British Business Excellence Awards. How we got there.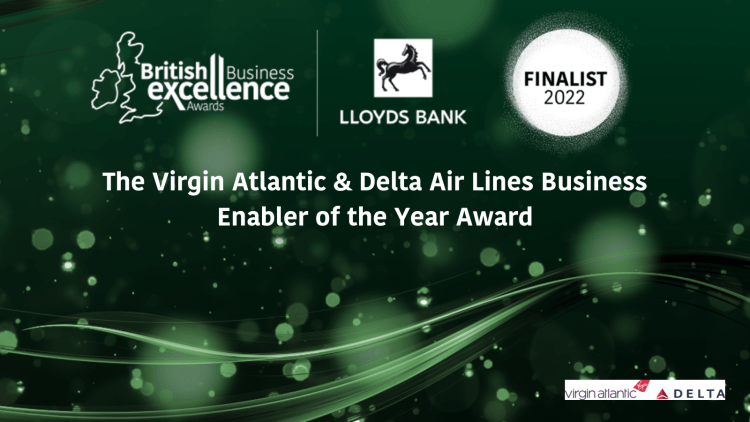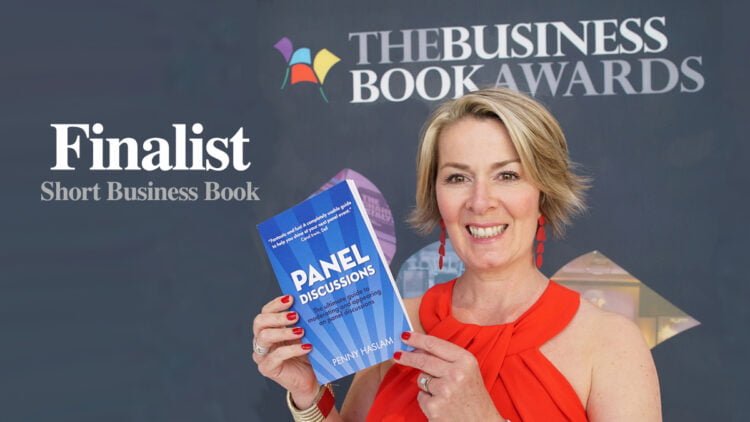 Bit Famous MD is shortlisted for business book award