Presentation Skills Training
Presentation skills training that will help your organisation create authentic and relatable presentations, keynotes and talks.
Penny Haslam, MD & Founder, Bit Famous
We help organisations share their message and engage their audiences through speaking.
We understand that speaking in front of people can be daunting. However, if you want to share information, win business and engage people with your ideas, then learning how to do it well is crucial to your success.
It might be that your organisation needs to improve presentations internally, so you can better engage your teams and bring people along with your vision.
Or you might want to reduce preparation time and anxiety around external speaking engagements. Perhaps your speakers need to sound more relatable and memorable?
It's our belief that once you have full confidence in what you're saying, with strong, clear stories and messages, then you are proud to share it with people.
Your confidence, when you actually stand up at the front of the room, or via video is boosted as a result.
About our presentation skills training and coaching
We have years of award winning presentation experience ourselves. We work with businesses and organisations of all sizes to help them communicate with confidence.
Create authentic and relatable presentations, keynotes and talks.
Engage your teams with personality, while sharing information, your vision and purpose.
Take full advantage of opportunities for exposure, inside your organisation and externally.
Learn how to develop rapport with an audience, of any size.
Save valuable time and learn how to efficiently prepare what you're going to say.
Amazing feedback for this course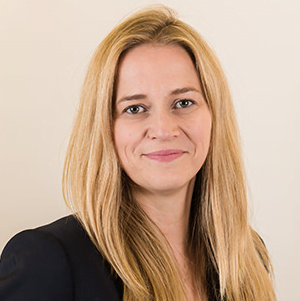 Thank you so much for all of the work you have done with us over the past two years. It has made such a difference to our confidence and ability to communicate.

Claire Ainsley, JRF
The difference Bit Famous has made is immeasurable. They have helped us transition from using factual language, to communicating as thought leaders, with personality.
Joseph Rowntree Foundation
I really enjoyed this style of training, very interactive and interesting. I have already used the skills I've learned for a work presentation and found that the audience are more engaged. Ten out of ten!
Course delegate