Panel Discussion Training
Panel discussion training. For teams or individuals, either in-person or online. People who shine when they take part in panel discussions put their organisation at an immediate advantage.
Say yes to panel discussion training and get known, liked and trusted!
When you say yes to taking part in a panel discussion, as a contributor or moderator, you get to shake hands with the whole room in one go. Do a great job of it and you are instantly seen as someone with expertise, with your organisation getting noticed for what it does too.
But many people shy away from this incredible opportunity because they're unsure about what to expect or they worry they'll not get their points across.
Like most things however, as soon as we get some practical experience and professional guidance under our belt, our concerns vanish.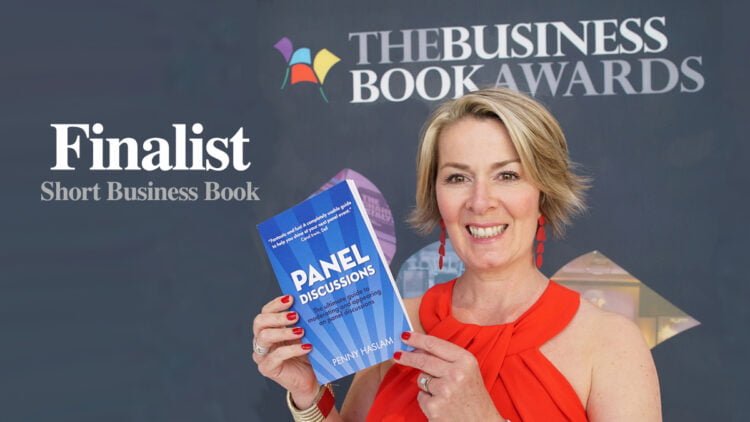 Panel Discussions training,
we wrote the book on it!
The ultimate guide to moderating and appearing on panel discussions - By Bit Famous MD, Penny Haslam
Panel Discussions - The Ultimate Guide - Audiobook FREE chapter
About panel discussion training
We show our delegates how to shine as panellists and moderators so they are memorable, engaging and likeable. And confident, so they can yes every time.
We train teams and individuals to both host and appear as panellists. We can train you in-person or remotely on-line.
Bit Famous MD Penny Haslam, has been moderating panels for many years, across a wide range of sectors and subjects, and has distilled her experience into practical and fun workshops that show people how to shine when they're at the front of the room. Our clients tell us they now actually enjoy taking part in panels!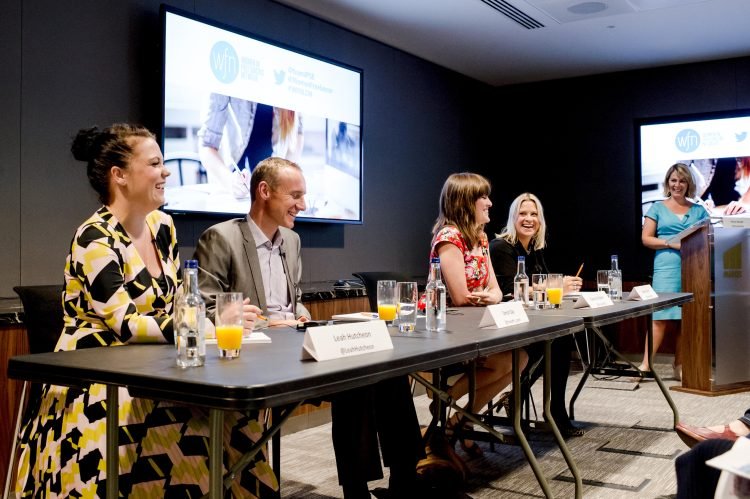 Engage audiences by being relatable and memorable.
Learn how to efficiently prepare what to say, and respond brilliantly to audience questions.
Show diversity and include a range of company representatives to appear on panels.
Take full advantage of opportunities for exposure.
Panel discussion training - Individual
Book a one-to-one training session for panellists, or moderators with professional panel host Penny Haslam.

Receive three hours of expert, live, and in-person training (over two sessions via Zoom). We'll prepare you for your upcoming appearance so you feel thoroughly prepared, confident, and ready to shine at your event.

If your event is soon, don't delay. We're often able to help at short notice.
Panel discussion training - Team
Expert training tailored for your team, so you can create a stable of panel hosts and moderators ready to share your organisation's vision and purpose with confidence.

We can train your people individually or in a group session including hands-on, practical panel experience.

If you're working towards a specific discussion, get in touch now! We'll help you get event ready.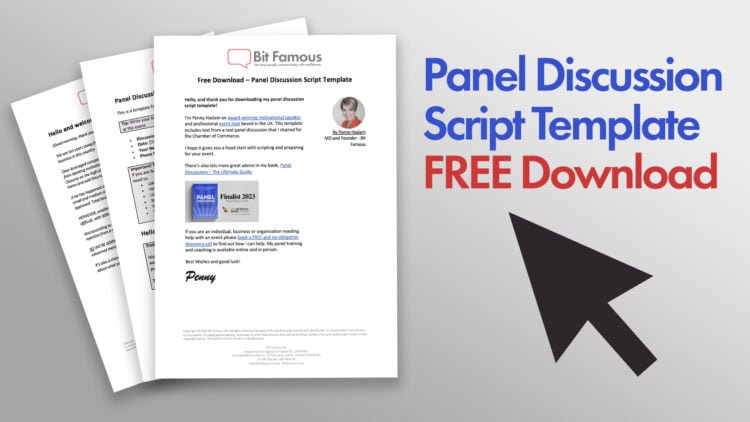 Amazing feedback for our panel discussion training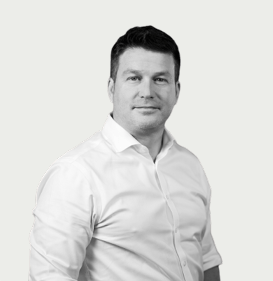 Penny was incredibly helpful in supporting my preparation for hosting a conference panel. She provided very relevant and professional advice in both the technical and behavioural aspects of moderating the discussion. I can highly recommend Penny to anyone taking their preparation seriously for these events.

Duncan Easterbrook - CFO, RTP Global
Actionable, superb insights
I recently had the privilege of working with Penny on hosting panel discussions, and it was nothing short of enlightening.
Her expertise and methodology are evident in the depth and clarity of her teachings. The hands-on advice and actionable insights provided a superb insight to me.A truly remarkable educator in this field. Anyone looking to master the art of hosting a panel discussion should seek her guidance. Highly recommend!


Ciaran Fennessy - SVP Citi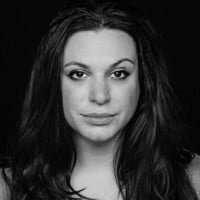 Changed my mindset from blind panic to looking forward to the event
I met with Penny over zoom for two coaching sessions leading up to a panel I was moderating, and in only two sessions she has changed my mindset from blind panic to me actually looking forward to the event. I highly recommend!

Hannah Rosenberg - Head of Commercial Content, WebsEdge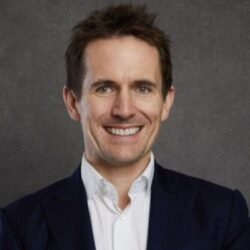 We found the chairing and panel training from Penny incredibly useful, both for individuals who had some good experience of chairing and contributing to panels, but also for beginners. Penny immediately gained credibility with the group of directors and senior managers with her strong broadcast and chairing background, alongside the interactive nature of the discussion.


Tim Reid, customer relationship director, NHBC
What is a personal brand profile?
Developing a personal brand isn't just about showing off or bragging about your accomplishments. It's about authentically and honestly sharing your experiences, skills, and values, in a way that resonates with your target audience. Read our guide on personal brand profile.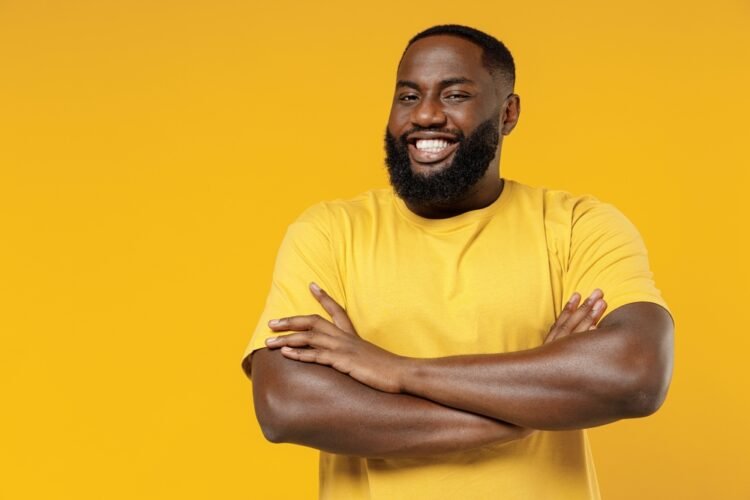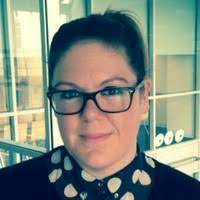 Bit Famous gave NatWest teams the confidence to deliver an excellent customer experience